Benefits and Costs
---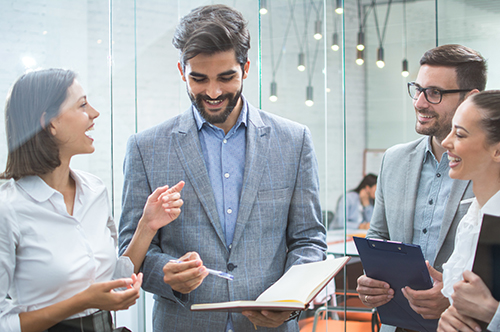 What are the benefits?
---
Help you to manage your business by assessing risks, developing improvement actions and measuring performance
Assists with the long term sustainability of your organisation

Significantly cheaper to implement than ISO 9001
Templates and examples given to any participating company to assist with self- implementation

Annual inspection costs can be on average around 80% cheaper than current certification costs for ISO 9001, helping to provide a more even playing field for SMEs
Use of SQMAS logo which can be put on vehicles, websites or stationery to promote the company's QMS
What are the costs?
---
Implementation costs start from £195 to sign up to the scheme and £495 for onsite support (4 employees or less) and £795 (5 or more employees).
Additional days will be provided as required on a daily rate basis dependent on the needs of the business.
Inspection fees start from £249 depending on the size and complexity of the business.